Unveiling the Power of Machine Learning
From its origins to cutting-edge advancements, explore the transformative journey of machine learning and its impact on technology and society. Witness how machine learning continues to shape industries, drive innovation, and redefine our relationship with data in an era of unprecedented technological progress.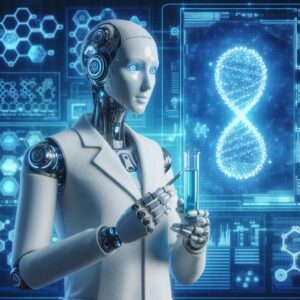 Researchers at Duke University have introduced an innovative AI platform that autonomously compares molecules and […]
Transform Your Business with Machine Learning
Machine learning is a powerful subset of artificial intelligence that enables computers to learn and make predictions without being explicitly programmed. It revolves around the development of algorithms that allow systems to recognize patterns and make data-driven decisions. In machine learning, models are trained on vast datasets to identify correlations and trends, empowering them to make accurate predictions or classifications in new, unseen data.
There are various types of machine learning, including supervised learning, unsupervised learning, and reinforcement learning. Supervised learning involves training a model on labeled data, where the algorithm learns to map input to output.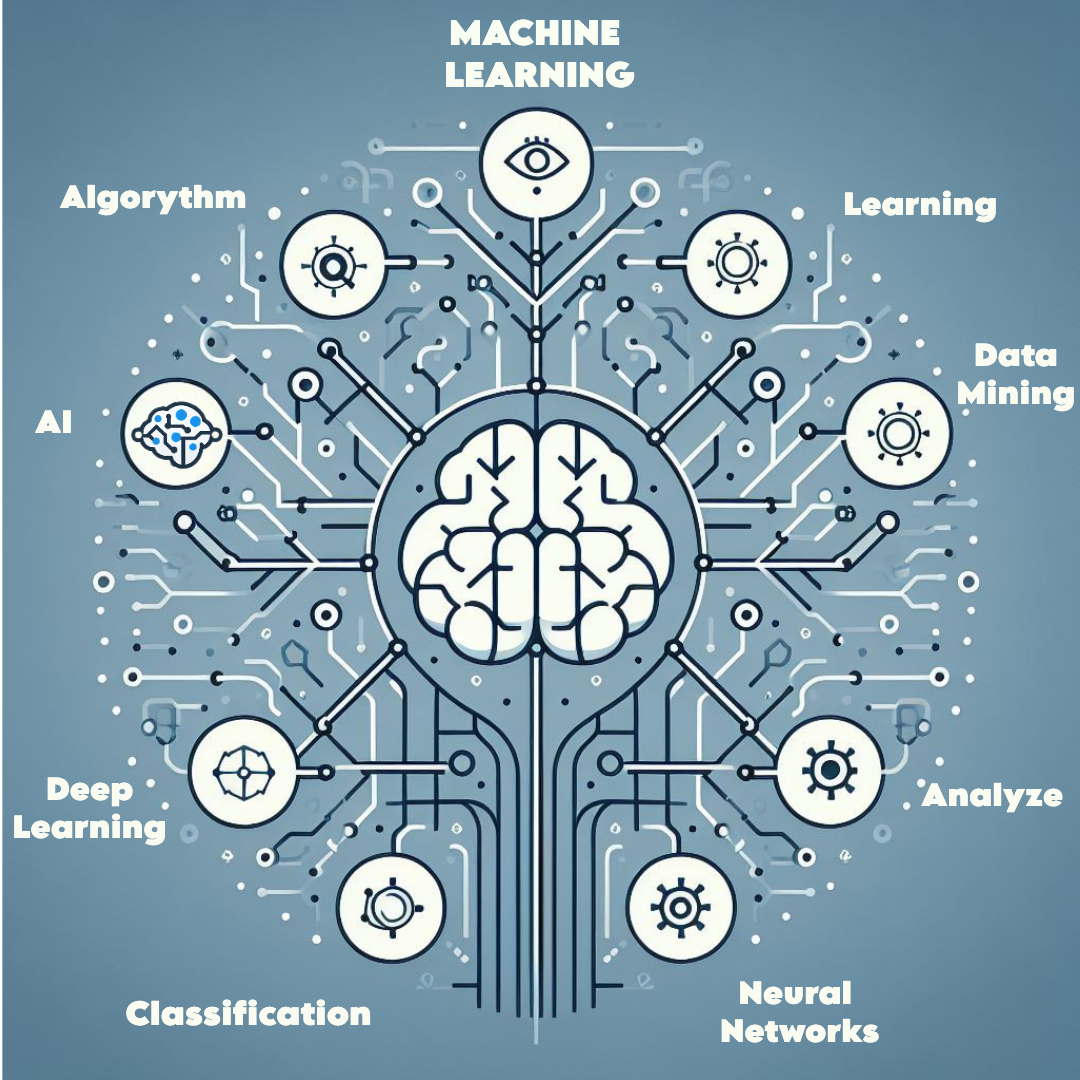 Scientists have crafted a dynamic computer program aimed at increasing traffic safety by anticipating moments […]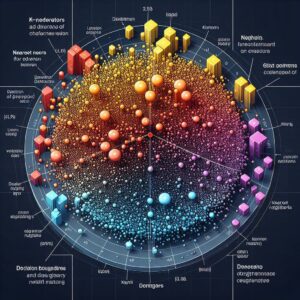 The fundamental mechanism behind the KNN algorithm is elegantly straightforward: it is based on the […]